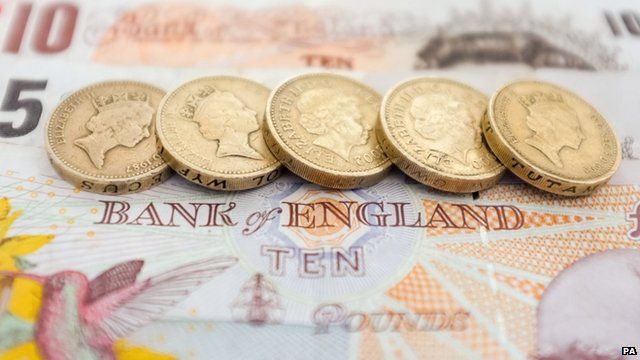 Video
Bill Dodwell: Tax relief system should be simplified
A report by the Commons Public Accounts Committee says HMRC is fighting a losing battle against tax avoidance and accuses the big four accountants - PWC, Ernst and Young, KPMG and Deloitte - of giving "aggressive tax avoidance" advice to large companies, despite those companies claiming they don't.
The committee's chair, Margaret Hodge, told the Today programme: "Accountancy firms take advantage of tax relief schemes, and I just think it's not on".
"People always say it's within the law, but it isn't as clear as that. Accounting treatment is dictated in part by professional judgement, so it's an interpretation of the law, and what these guys [the accountancy firms] do is exploit that interpretation in a risky way to ensure these global companies don't pay their fair share.
Bill Dodwell, head of tax policy at Deloitte, said: "We have a complicated tax system, and we would like to see simplification.
"This relief was designed to promote jobs and investment in the UK. I do think that marketing that arrangement is a good thing, because it encourages firms to invest in the UK."
When questioned by presenter James Naughtie about Starbucks, Mr Dodwell said the company "doesn't make a profit in the UK".
First broadcast on the Today programme on Friday 26 April.