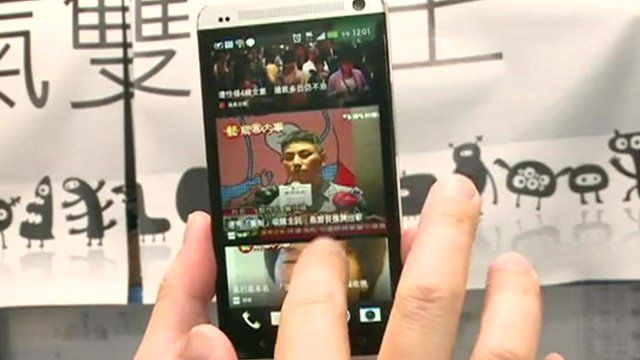 Video
Can HTC bounce back with new phone?
Taiwan's smartphone maker HTC releases its first quarter earnings figures later on Thursday.
Just a few years ago, it was one of the top players in the industry and was one of the pioneers to have launched Android phones.
But its market share has fallen sharply and its income fell to the lowest level in eight years towards the end of last year.
Can it make a comeback with its latest phone? The BBC's Cindy Sui reports from Taipei.