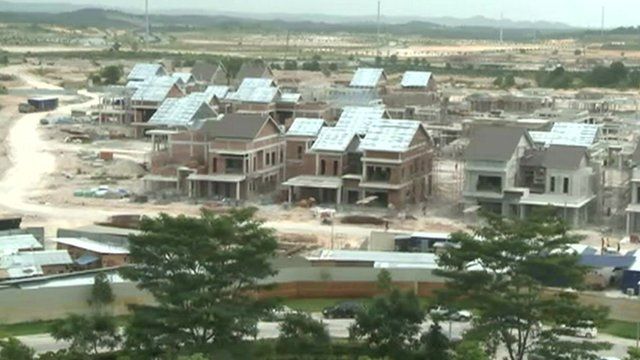 Video
Malaysia voters weigh Iskandar success
One of the issues voters are weighing in this weekend's Malaysian elections is how well the incumbent government has done to revive investment in the nation.
One of the big projects launched by the government of Prime Minister Najib Razak has been the development of a region called Iskandar, in the state of Johor Bahru in Southern Malaysia.
Launched seven years ago, the project has now taken shape with several property developments and even a theme park.
The BBC's Sharanjit Leyl assesses if it's been a success.