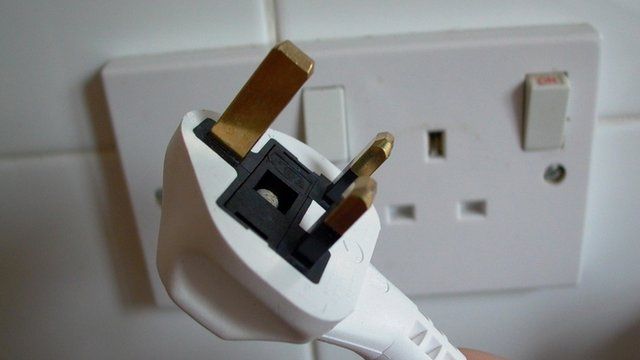 Video
Is Electrolux 'in retreat' in UK?
The Electrolux brand is best known here for fridges rather than vacuum cleaners - but it has been a brand in retreat a little bit in recent years.
Keith McLoughlin, chief executive of the Swedish company AB Electrolux, the world's second biggest household appliance maker, told Today business presenter Simon Jack that it was his job to "bring more relevant consumer innovation" to the industry.
When asked whether that brand had been retreat in recent years he argues that in the last few years the company "have reignited the investment in the Electrolux brand".
First broadcast on BBC Radio 4's Today programme on Friday 3 May 2013.