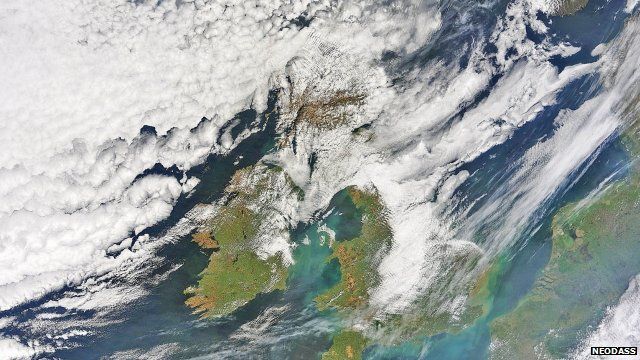 Video
Ash cloud prevention equipment for UK airport
A tonne of volcanic ash has been flown to Luton airport to test equipment designed to stop another ash cloud crisis.
Experts say two volcanoes in Iceland could erupt soon.
Fred Prata from the Norwegian Institute for Air Research has invented a new way for planes to avoid ash in the air.
He spoke to BBC Radio 5 live's Breakfast.
Go to next video: Mayon volcano in deadly eruption