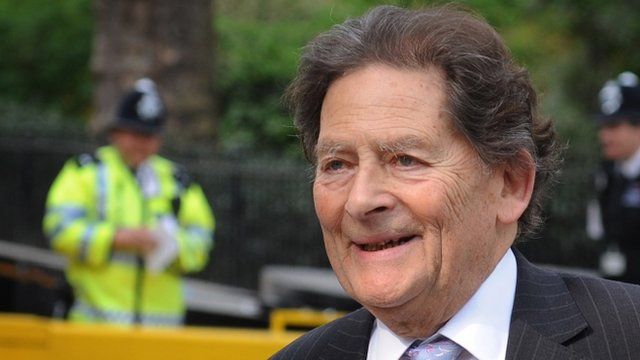 Video
Today business round-up
Business news with Today business presenter Simon Jack. Today: the former chancellor Lord Lawson has called the Financial Transactions Tax or Robin Hood Tax, due to be introduced in the eurozone next year, "perverse and unacceptable".
Plus, Nutmeg's Nick Hungerford explains the workings of his new online discretionary management service.
First broadcast on BBC Radio 4's Today programme on Thursday 30 May 2013.