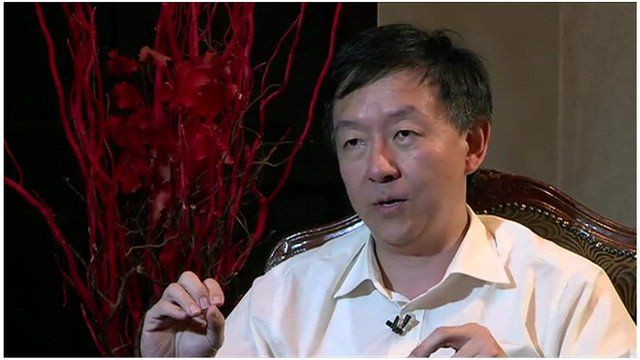 Video
Venture capitalist shares his tips
Investing is not for the faint hearted, but when it comes to venture capital, you need to be especially prepared to take a risk.
That's because you're generally working with other people's money to fund a business idea.
How do you know it will work?
Well, you don't.
The BBC's Ashleigh Nghiem sat down with venture capitalist John Wu, formerly of Alibaba, to find out where he believes the opportunities lie.