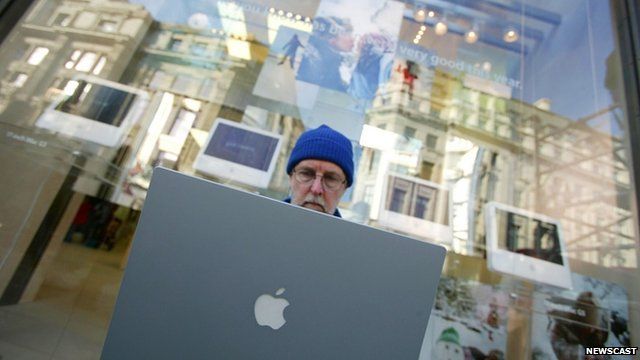 Video
Apple's 'complex web' to avoid billions of dollars in taxes
Apple has been accused of using "a complex web" of companies to avoid paying billions of dollars in taxes to the US government.
A cross-party committee of the American Senate is investigating the tax affairs of major companies and is due to grill Apple's boss Tim Cook.
In response to the senators, the company released a statement denying any wrongdoing, saying, "Apple complies fully with both the laws and spirit of the laws. And Apple pays all its required taxes, both in this country and abroad".
Edward Kleinbard, Law Professor at University of Southern California in LA and a former staff director at the Congressional Joint Committee on Taxation told BBC Radio 5 live's Wake up to Money that "Apple has made Google look positively conservative by comparison ... at least Google pays some tax to Ireland".