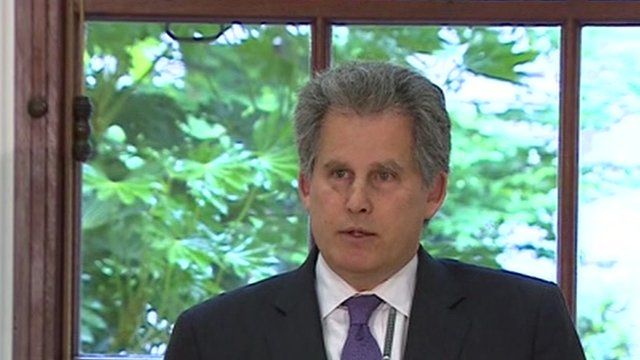 Video
IMF: UK should push for economic growth
The UK's planned austerity measures will be a drag on economic growth, the International Monetary Fund has warned.
In the concluding statement of its mission to the UK, the global body said the economy was still a long way from "a strong and sustainable recovery".
Speaking at a press conference in London, the IMF's deputy managing director, David Lipton, said stronger growth was needed to "restore incomes, ensure the sustainability of public debts and to restore banks to sound health".
He urged the government to pursue a "multi-pronged strategy... to guide the economy to greater and more balanced growth".
Go to next video: Osborne: 'Hard road to recovery'