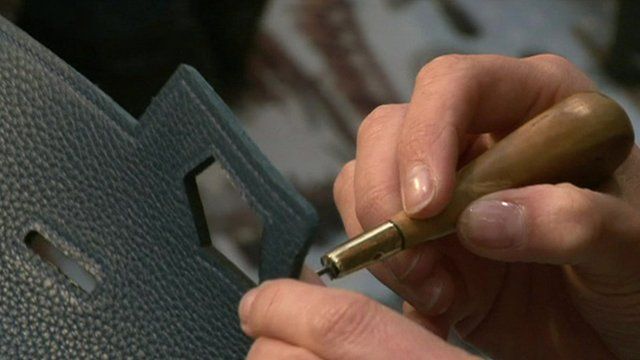 Video
Fashion house Hermes says it 'will remain family-run'
Luxury French firm Hermes is one of the few remaining family-run companies that still makes many of its products the way it did 100 years ago.
Originally a saddle and boots company for the well-off, the business is now famous for its scarves and bags, as well as its clothes.
It posted record profits earlier this year and despite hostile takeover attempts, the family members in charge say they have no intention of selling.
The BBC's Tanya Beckett has been finding out more from Guillaume de Seynes, managing director of Hermes.