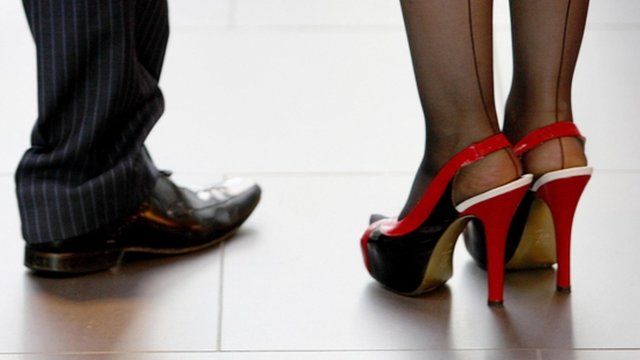 Video
More US mothers 'main breadwinner'
More American women than ever before are the main breadwinners for their families, according to the Pew Research Centre and data from the US Census Bureau.
Forty percent of US households with children have a female as their main income source - the figure takes into account both married women and single mums.
The same could be said for just 11% of homes back when records began in 1960.
Dr Deirdre Anderson, from Cranfield School of Management, suggested that better equality legislation and educational opportunities were having a big impact on the lives of working women.
Go to next video: A childcare crisis in urban India?