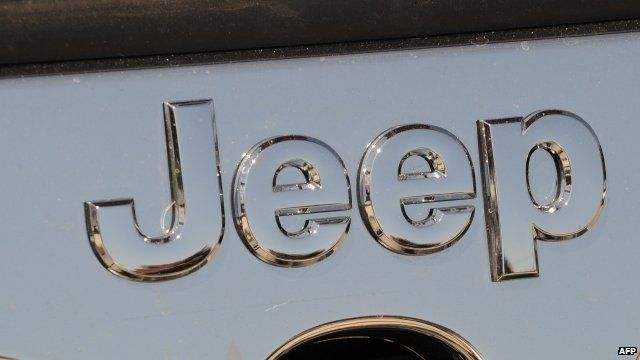 Video
Recall refusal a 'big PR issue for Chrysler'
Chrysler has refused a request by the US government to recall 2.7 million Jeeps.
The National Highway Traffic Safety Administration (NHTSA) says they are at risk of fuel tank fires if they are hit from behind.
The NHTSA asked Chrysler to voluntarily recall Jeep Grand Cherokees from 1993-2004 and Jeep Libertys from 2002-07.
But the company said in a statement that the Jeeps were safe and it "does not intend to recall the vehicles".
Speaking to the BBC, automotive industry expert David Bailey predicted there would be "a huge scrap" between lawyers for the two sides, but that the vehicles would eventually be recalled.
"There are big PR issues for Chrysler here" he added.
Go to next video: Japanese car makers to recall vehicles