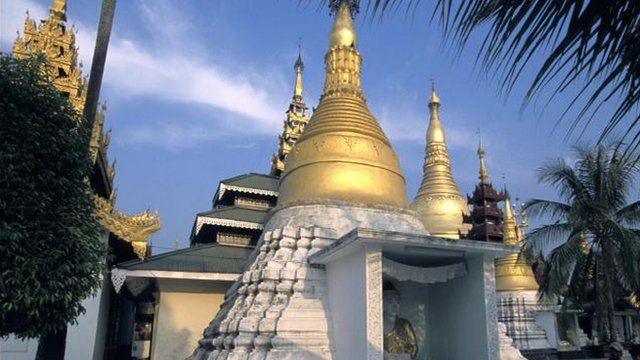 Video
Burma a 'golden land' for investors?
Hundreds of business people are in Burma for the World Economic Forum, but will the reforming country become a land of opportunities for investors?
When most people think of recent developments in Burma, they might think of the pro-democracy leader Aung San Suu Kyi and moves toward political reform.
But for the hundreds of business people descending on the capital Naypyidaw for the World Economic Forum, the focus is the country's tremendous business potential.
Linda Yueh reports from Rangoon.