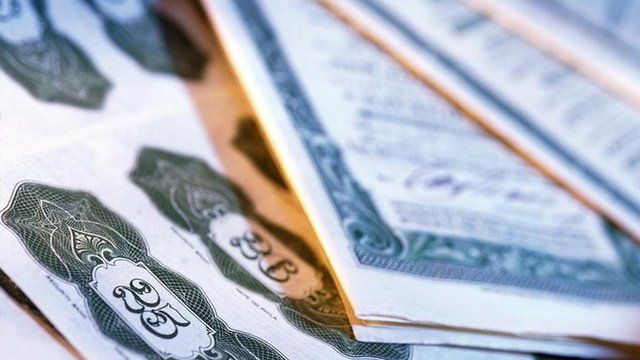 Video
Why are US bond yields rising?
The cost the US government pays to borrow money - the benchmark for the rest of the world - has risen very sharply in the last month, from 1.6% to 2.1%. The biggest and fastest rise for many years.
Steve Major, head of bond research at HSBC, told Today business presenter Simon Jack that "bond yields have been artificially low for a very long time and they've just normalised" as the market sees a deceleration in the rate at which central banks are buying them.
First broadcast on BBC Radio 4's Today programme on Wednesday 5 June 2013.