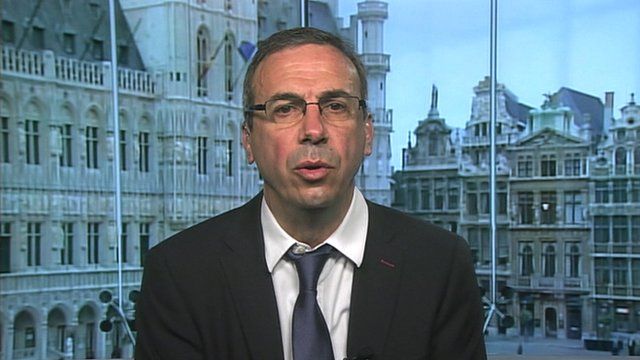 Video
French air traffic controllers strike against EU plans
Half of flights serving France's big cities have been cancelled, as air-traffic controllers begin a three-day strike to protest against EU plans to create a single European airspace.
The controllers say the Single European Sky (SES) project will affect public safety and their working conditions.
Walk-outs are expected to spread across Europe on Wednesday.
Francois Ballestero, political secretary for civil aviation at the European Transport Workers' Federation explained why the strike is taking place.