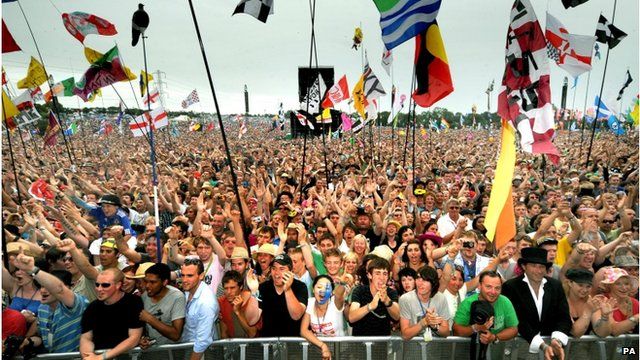 Video
How to make money from music festivals
Music Festival season gets under way this weekend with the Download and Isle of Wight festivals taking place.
But how do you make money from a festival, and is it a business model with a future?
Last year many smaller festivals lost money, were washed out or were cancelled.
The Today programme's Friday boss this week is John Reid, president of concerts for Live Nation Europe.
He told Simon Jack a variety of festivals catering for a range of music tastes and age groups is the way to ensure success.
He said: "We can give the forty-something year old and his family a choice of festivals to go to as well as having festivals for 18 to 24-year-olds. There's a broad selection for everybody."
First broadcast on the Today programme on Friday 14 June.