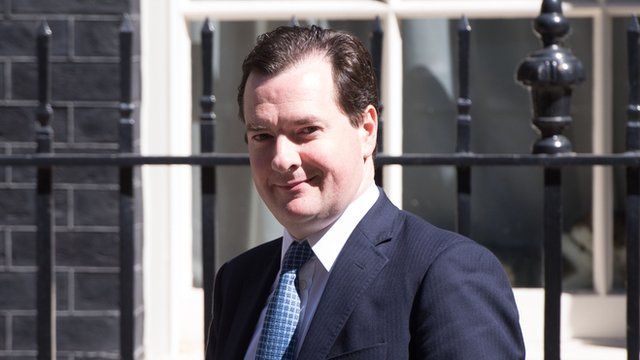 Video
George Osborne: Global tax rule 'need updating'
The Chancellor George Osborne has told the BBC that "concrete steps" to change tax rules would be seen at the G8 summit.
Speaking from Enniskillen, he said leaders could "rewrite the international rules" that allow companies to shift profits away from UK and other territories to minimise tax payments.
He said loopholes that allowed companies and individuals to avoid their fiscal responsibilities were being scrutinised.
Speaking to the Today programme's John Humphrys Mr Osborne explained that "we need to update the global tax rules to make them fit for our century".
First broadcast on BBC Radio 4's Today programme on Tuesday 18 June 2013.