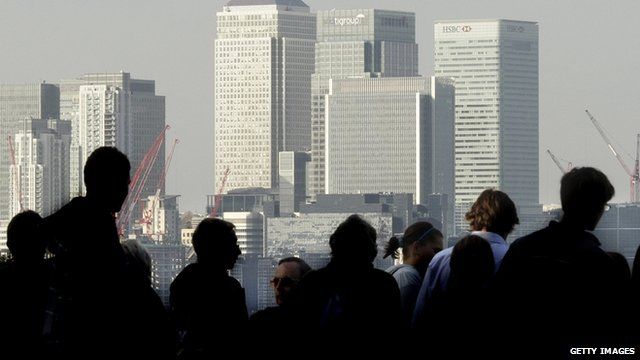 Video
Lord Myners: Banking report 'will change little'
A report on banking commissioned by the government has recommended that senior bankers guilty of reckless misconduct should be jailed.
Andrew Tyrie, who chaired the The Parliamentary Commission on Banking Standards, told the Today programme: "Bankers and banks are in a position where they can not just to harm to their shareholders, but do harm to the whole economy.
"What we're discussing now is that individuals should be much more responsible for the particular risk. We need to clarify which senior banker is responsible for which risk."
Lord Myners, the former Labour city minister, said: "The core of the problem here is the breakdown of ethical behaviour which is hidden behind a lack of accountability.
"I think that very little will change for several years as a result of the Tyrie report."
First broadcast on the Today programme on Wednesday 19 June.