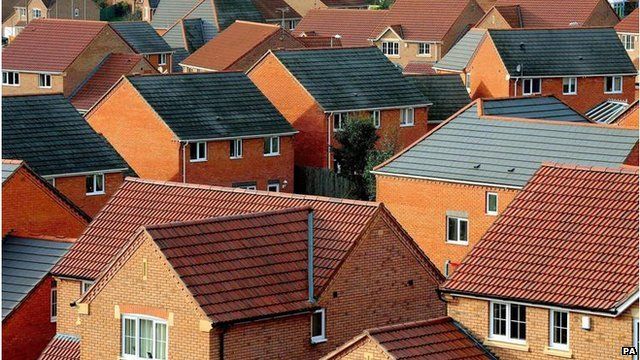 Video
Hilary Benn: New homes desperately needed
The Labour leader Ed Miliband is claiming house builders buy land, get planning permission, and then sit on it waiting for the value to rise.
It is claimed 400,000 homes that could have been build have not been built.
Hilary Benn, the shadow communities minister, told the Today programme: "We need homes desperately.
"People want to own their own home, but house building, house completions, are now at the lowest level since the 1920s.
"Communities give their consent, their planning permission, it's not unreasonable that when it has been given that those who applied for it will actually get on and build the homes.
"There is some landbanking going on. We accept that you need to have a certain supply in the pipeline, the question is when there's too much of that going on."
Grainia Long, Chief Exec of the Chartered Institute of Housing, added: "Availability of viable land is one of the biggest issues facing us."
First broadcast on the Today programme on Friday 21 June.