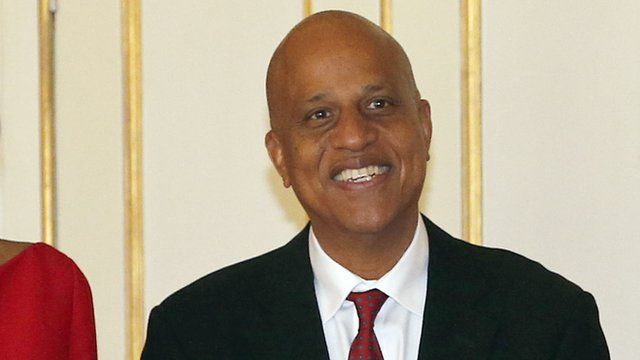 Video
Belize PM 'very happy' over tax decision
The world's so-called tax havens have come under increasing scrutiny from politicians in recent weeks.
At last week's G8 meeting in Northern Ireland, political leaders hailed an agreement to stop companies hiding their profits in shadowy offshore centres.
One of these is Belize, which has already agreed to share tax information with international authorities.
Its Prime Minister, Dean Barrow, told the Today programme: "We are very happy that there are things happening that will allow all of us to weed out the bad guys, those that might be trying to take advantage of our jurisdictions.
"We are confident that we will be able to maintain this sector of our economy."
First broadcast on the Today programme on Friday 28 June.