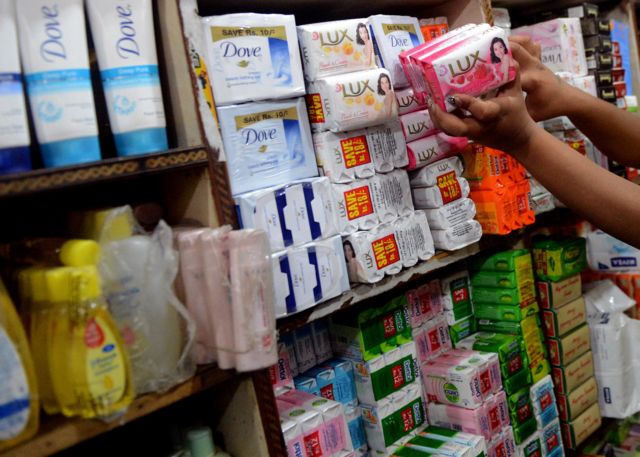 Video
Unilever targets emerging markets
The chief executive of Unilever has told the BBC that he wants the company to expand in emerging markets.
From nutritional products, to household cleaners as well as hair and beauty products - Unilever is a universal name, with a global reach.
So how does the Anglo-Dutch company maintain its growth momentum?
The BBC's Jonathan Head caught up with Unilever's chief executive, Paul Polman, and asked him about the firm's expansion plans.