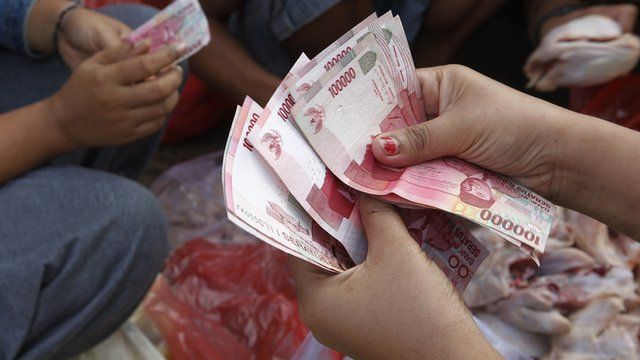 Video
Indonesia's battle against inflation
Indonesia's central bank is battling inflation and excessive lending.
In June, it became the first Asian central bank to raise interest rates since 2011 in a bid to tame inflation which is expected to hit 7.5% this month.
And as the central bank meets to decide its monetary policy, some analysts expect another rate hike to control the price rises.
But as Karishma Vaswani reports from Jakarta, the central bank has a tough job at hand.
Go to next video: Would you make a 55 year investment?