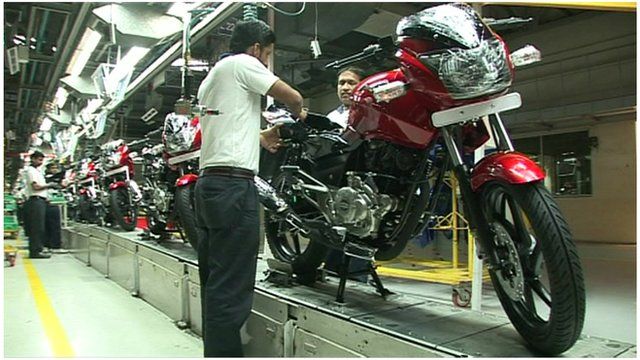 Video
Growing tension in India over wages
Workers at India's second biggest maker of motorbikes, Bajaj Auto, are protesting over pay and conditions.
It one of a growing number of labour disputes that have hit India's private sector.
As the BBC's Sameer Hashmi reports from Pune, the protests highlight deepening divisions between employers and their staff.
For more clips visit the Asia Business Report website .
Go to next video: Rupee fall begins to hit manufacturers