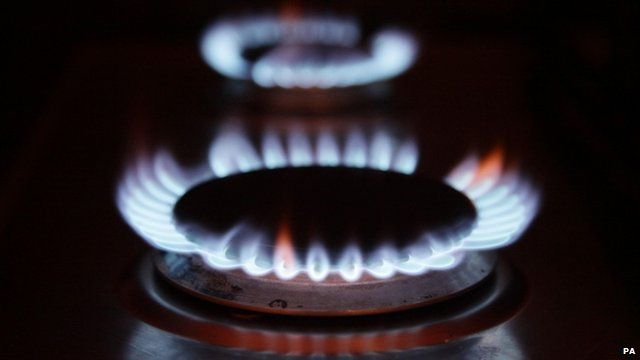 Video
Consumers 'should be aware of energy price increase'
Household energy bills are likely to rise £100 a year more than the government projects, according to the energy firm RWE Npower.
It says official predictions of future energy savings are over-optimistic and warns the average bill will rise £240 a year by 2020.
The firm says it supports government plans to renew power networks and build more renewables such as wind and solar, but that there must be more honesty about the costs of this investment.
Speaking to the Today programme, Npower's chief executive, Paul Massara, said: "Prices are going to go up, and I think it's really important that consumers are aware of that so they can make choices to cut energy and make sure they are as energy efficient as they can be."
First broadcast on the Today programme on Tuesday 16 July.