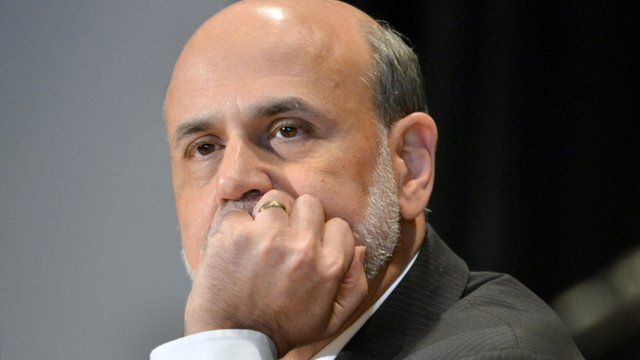 Video
Bernanke's battle to reassure investors
Continued speculation over the future of US stimulus plans has sent US stock markets on a rollercoaster ride in recent weeks.
So is clarity the key as Federal Reserve boss Ben Bernanke tries to reassure investors?
Samira Hussain reports from New York.
Go to next video: US banking giants too big to fail?