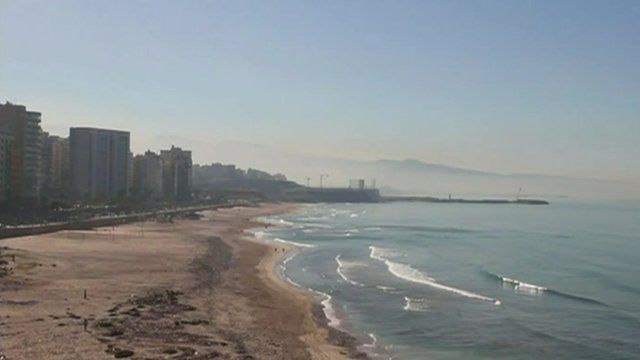 Video
Lebanon counts cost of Syria conflict
The tourism industry is a key driver for Lebanon's economy, but visitor numbers have plunged because of the civil war in neighbouring Syria.
Events like a recent car bombing in Beirut have also not helped the country's image. So how are businesses which cater for tourists adapting to the turmoil?
Simon Atkinson reports.
Go to next video: Running an ice cream shop in civil war