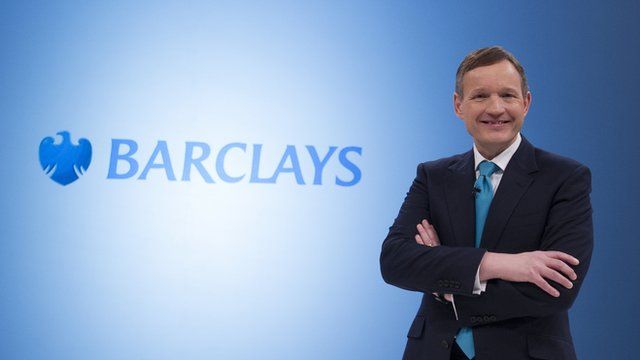 Video
Barclays to raise £5.8bn through new shares
Barclays has revealed plans to raise £5.8bn to shore up its finances.
The bank will raise the money by issuing new shares at a discounted price, in order to meet the requirements of UK regulators.
The Bank of England's Prudential Regulation Authority (PRA), has ruled that it needs to fill a hole in its capital resources - the funds that it puts aside as a protection for depositors and creditors - of £12.8bn by the middle of next year.
The plans were unveiled as Barclays posted adjusted pre-tax profits that fell 17% in the six months to the end of June at £3.6bn.
The BBC's business editor, Robert Peston, asked Barclays chief executive Anthony Jenkins that if by requiring Barclays to fill a £12bn hole in its accounts, the Prudential Regulation Authority was actually saying that the bank had been somewhat reckless.
Go to next video: Barclays' $453m fine explained