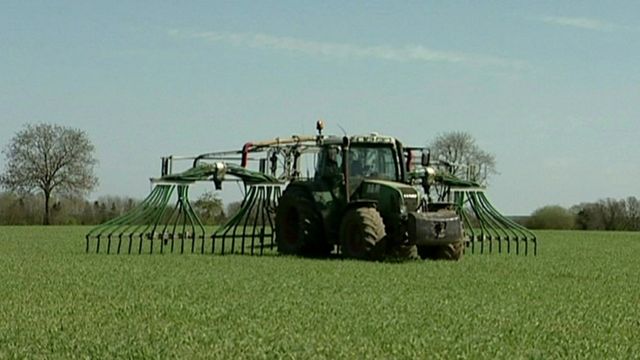 Video
Will farmers benefit from demise of large potash cartel?
Farmers around the world could soon benefit from lower fertilizer prices following the break-up of one of the largest cartels selling the key ingredient potash.
Russian company Uralkali has announced it is withdrawing from a joint venture with another company from Belarus - together they set the price for about a third of the world's potash.
Supply is expected to soar, in turn reducing prices - shares in potash producers worldwide have already plummeted.
However, Sean Rickard, Senior Lecturer in Business Economics at Cranfield School of Management, played down hopes that cheaper fertiliser could lead to cheaper food.
He told BBC World News how the cartel had operated.
Go to next video: Inside the mine a mile under the sea