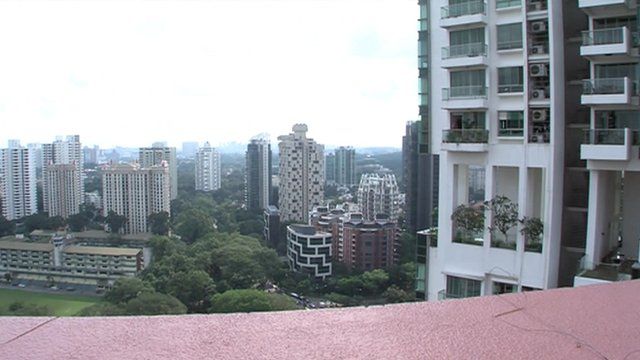 Video
Singapore tries to cool house prices
If you are looking to own real estate, Singapore is the second most expensive city in the world, after Hong Kong.
The government there has recently decided to introduce tougher measures to cool the property market.
But are these measures working?
Sharanjit Leyl reports in the latest part of our series on the global housing market.
Go to next video: Young struggle with US house prices