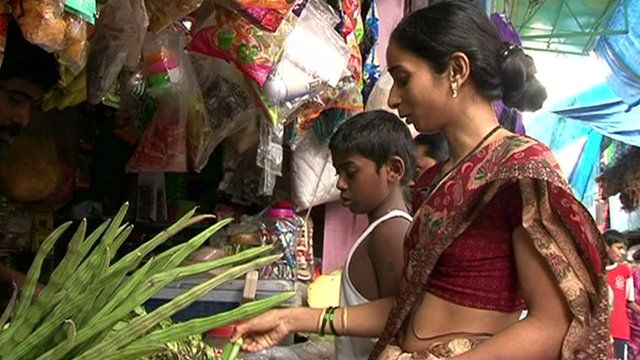 Video
How to measure poverty in India?
Poverty in India has declined sharply according to the latest official figures - but that calculation has been disputed as Yogita Limaye reports.
Poverty has declined sharply, according to the latest figures released by the Indian government.
An official report shows that the number of people counted as poor decreased by more than 15% over the seven years until 2012
But the measure used to calculate these figures has been disputed, as Yogita Limaye reports.