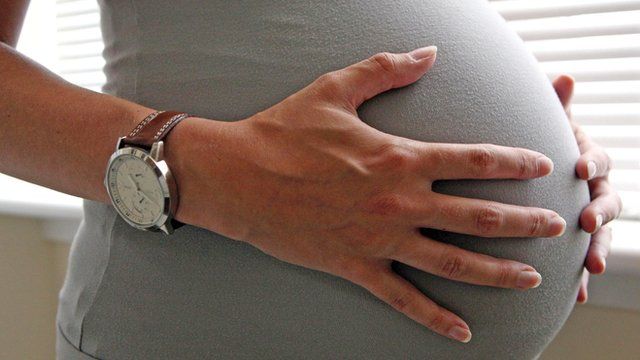 Video
Work discrimination: A woman's story and CBI reaction
More than a quarter of mothers in the UK feel discriminated against at work, a survey suggests.
A third of 1,975 women questioned for legal firm Slater and Gordon said they found it impossible to climb the career ladder and 54% said their employer could do more to support working mums.
Former art teacher Rebecca Raven described how her contract was terminated after she told her employer she was pregnant and said more people needed to know they could take legal action.
Employers said businesses were better than ever at managing maternity leave and reintegrating mothers.
Director for employment and skills at CBI Neil Carberry said he suspected that some line managers had "old-fashioned attitudes" but that his organisation was working to change the "culture of the workplace".
Go to next video: Ignoring women 'holds back UK economy'