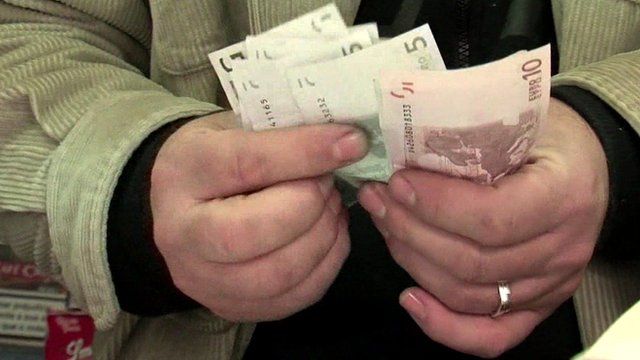 Video
Schroders economist: 'Eurozone exporters perform best'
The eurozone has emerged from recession after a record 18 months of economic contraction.
Across the bloc, GDP grew by 0.3% in the second quarter of 2013, slightly ahead of forecasts.
The growth was widely expected after the German economy rose 0.7% between April and June.
However, the overall figure masks the mixed economic fortunes among the countries that make up the 17-country eurozone area.
Chief European Economist at Schroders Azad Zangana said the export-oriented economies were the best performers.