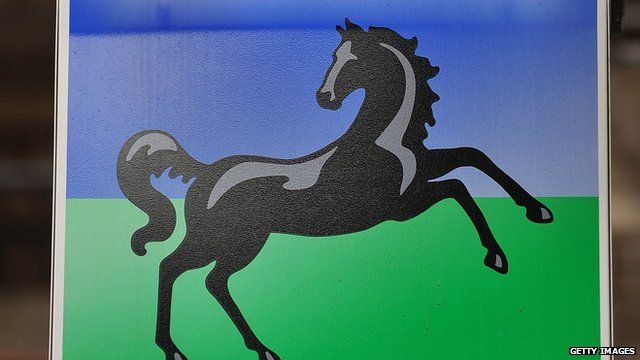 Video
Is the Lloyds share sale good value for taxpayers?
Five years after pumping billions of pounds into Lloyds TSB, the government has sold a 6% stake in the bank at a price of 75p a share.
The sale cuts the government's stake in Lloyds from 38.7% to 32.7%, and has raised £3.2 billion. So is the sale good value for taxpayers?
Philip Augur was a former managing director at the investment bank Schroders, and was on the Future of Banking Commission that looked into the UK banking system back in 2010.
He told BBC Radio 5 live's Wake Up to Money: "We're moving into recovery so you have to see this as much strategic really as a pure profit and loss transaction."
Go to next video: Lloyds sale 'reduces national debt'