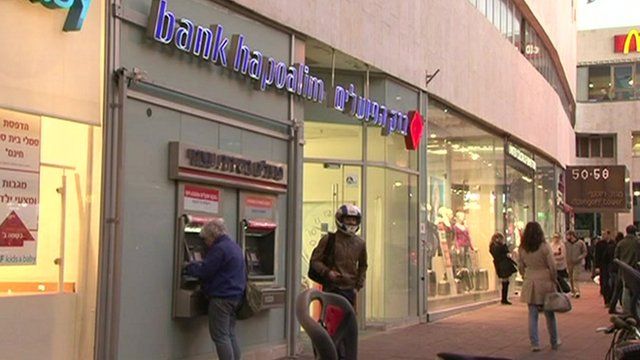 Video
How is Israel's economy faring?
Jonathan Frewin considers the economic policies of Israel's new governing coalition.
Israel's governing coalition has been in power for six months, following an election which saw the country's economy emerge as a key issue.
It became a priority thanks to a growing budget deficit and public sentiment.
Jonathan Frewin reports from Tel Aviv on how the government's policies are working.