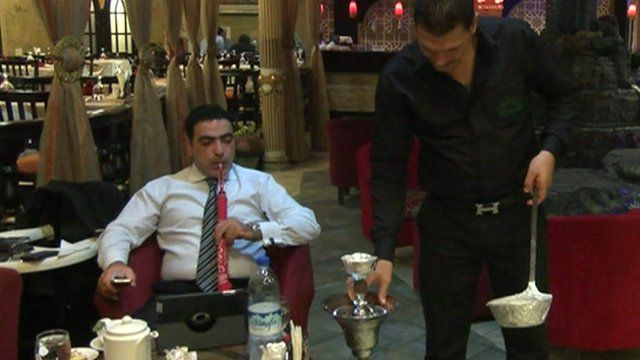 Video
The Afghans doing business in Dubai
Will the Afghans who moved to Dubai to avoid conflicts at home be tempted to return once international troops withdraw?
Many business people chose to leave Afghanistan to avoid war in their home country - with Dubai a popular spot for those trying to resurrect their fortunes.
However, now that international troops are due to withdraw in 2014, might some return to capitalise on new opportunities?
Howard Johnson reports.