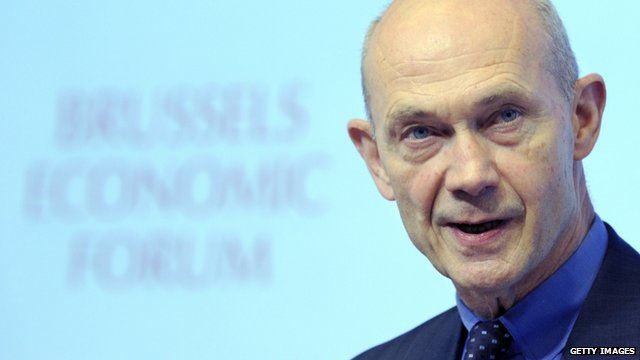 Video
Pascal Lamy: Technology driving short-termism
The spat over the US debt ceiling is just the latest in a series of crises looming over the world economy.
Some have suggested such problems could be avoided if politicians and business leaders thought about the long rather than the short term.
Pascal Lamy, Chair of The Oxford Martin Commission for Future Generations, today releases a report called Now For The Long Term - which urges decision-makers to think further into the future.
Speaking to the Today programme about what is driving short-termism, he said: "There are lots of reasons... technology is one. We spend a lot of time on our little machines.
"Financial markets and the news business are also very much about short term."
First broadcast on the Today programme on Wednesday 16 October.