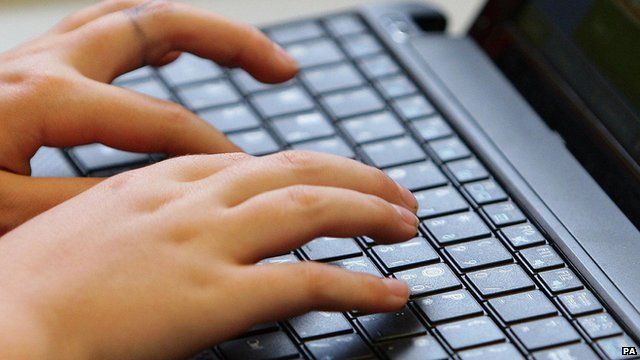 Video
Are tablets killing off computers?
The world's biggest computer-chip maker Intel has seen a slight fall in profits - as falling demand for PC's hit sales.
With consumers increasingly choosing tablets and smartphones over PC's and laptops, Intel is trying to move into the mobile market while adapting to the changing PC industry.
So does this mark the beginning of the end for the traditional computer?
Steve Shakespeare, Consumer Director for the UK and Europe at Intel told BBC Radio 5 live's Wake Up to Money: "We've had a tough time in the PC marketplace but we're reinvigorating that."
Go to next video: Capturing your world in 3D