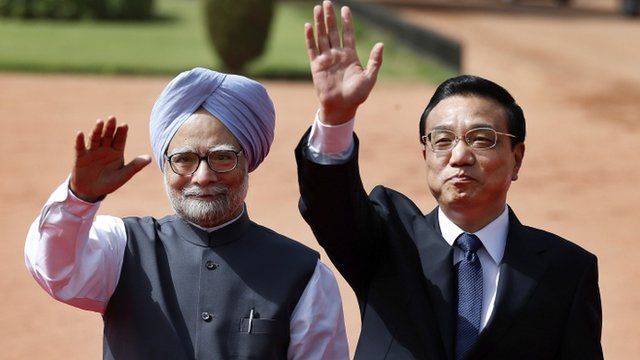 Video
India and China leaders to talk trade and security
India's Prime Minister Manmohan Singh is in China for a three-day visit where he is set to meet both China's President Xi Jinping and its Premier Li Keqiang.
The leaders are expected to talk about ongoing border issues as well as trade relations between two of Asia's biggest economies.
The BBC's John Sudworth has more from Shanghai.
Go to next video: Emerging Asian nations face challenges