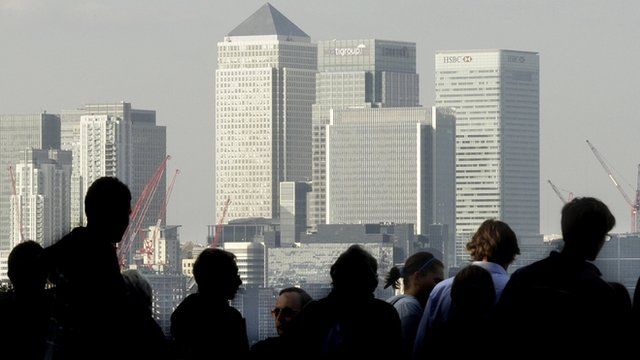 Video
Jim O'Neill: London dominates overall economic picture
A new Commission launched on Monday by the Royal Society of Arts Manufacturers and Commerce is to investigate how regional cities can boost their economies.
Commission chairman Jim O'Neill told the Today programme that cities such as Newcastle, Manchester, Liverpool and Birmingham were punching below their weight economically.
"London and the South East dominate the overall national economic picture."
First broadcast on the Today programme on Monday 28 October.