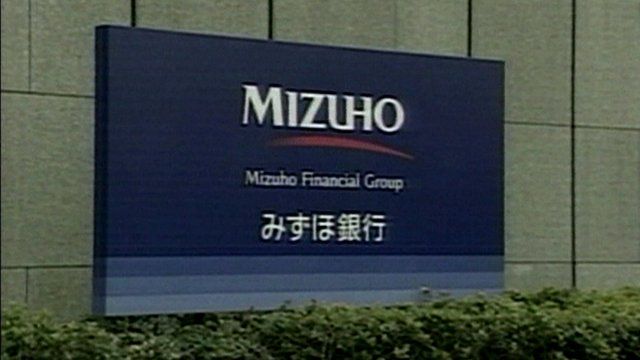 Video
Who are the Japanese criminal gangs?
Japanese bank Mizuho Financial Group's management did not intentionally cover up loans to organised crime, a report has said.
However, the report made by an external panel appointed by Mizuho, said the firm was lax in cleaning them up.
BBC Tokyo correspondent Rupert Wingfield Hayes explains that senior managers realised three years ago that 200m yen ($2m; £1.28m) had been lent to Japanese criminal gangs.