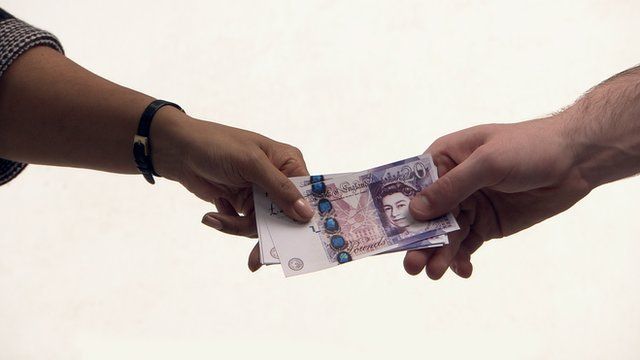 Video
Government clamps down on 'shell companies'
Owners of so called 'shell companies' are to be publicly named in a move by the government to clamp down on tax evaders.
These are British registered companies that exist on paper, but do not have any employees or own any assets.
Patrick Stevens, Tax Policy Director at the Chartered Institute of Taxation told BBC Radio 5 live's Wake Up to Money: "Making the change in the UK is only going to take us a fairly small way down the path to real transparency."
"But what it is doing is allowing the UK to say to all of those tax havens... is we have been entirely transparent with our ownership of our companies - you should do the same thing.
Go to next video: Swiss dilemma over bank secrecy