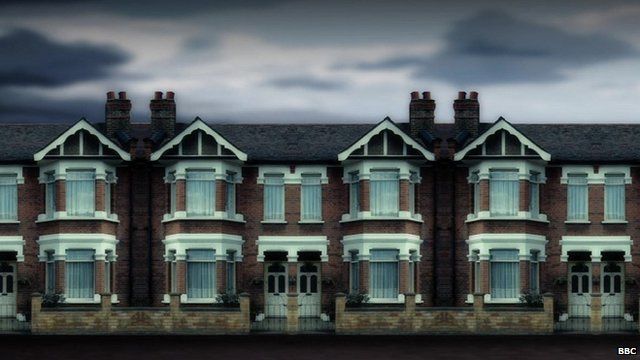 Video
Jonathan Portes: UK house prices a 'force of evil'
The UK economy is firmly on the road to recovery according to findings by the National Institute of Economic and Social Research (NIESR).
The Confederation of British Industry also feel the economy is experiencing an upturn.
Jonathan Portes, director at NIESR, told the Today programme: "We are now on track for a decent recovery."
He said: "The housing market in the UK, and this is a long term problem, is undoubtedly a force of evil. House prices are too high in this country because we don't build enough houses."
First broadcast on BBC Radio 4's Today programme on Tuesday 5 November 2013.