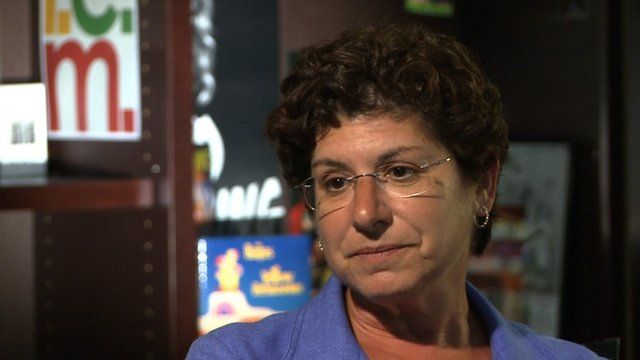 Video
Judy Estrin: Addicted to team-building at Evntlive
The Californian serial entrepreneur Judy Estrin has been involved in the founding of eight businesses so far.
She also has extensive experience of being at the top of some huge enterprises, through serving on the boards of companies such as Walt Disney, FedEx and Sun Microsystems.
Ms Estrin says: "I guess I'm addicted to the excitement of building teams."