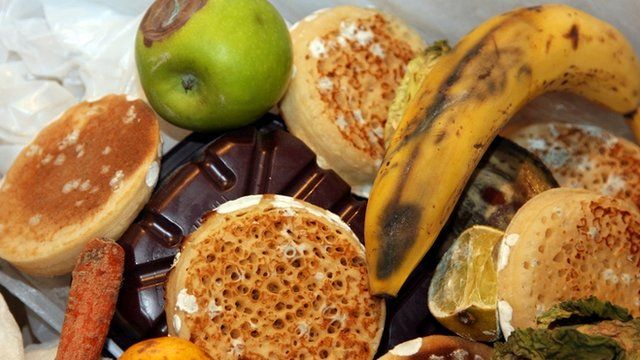 Video
Sell-by dates and food storage explained
The average UK family throws away the equivalent of six meals every week, costing the UK as a whole £12.5bn a year, according to research published by recycling group WRAP.
Everyday essentials are the most commonly wasted.
Buying too much, serving overly large portions and confusion over the shelf life of food are said to be the main reasons for discarding groceries.
Dr Richard Swannell from WRAP explains sell-by-dates and gives tips on preserving food for longer.
Go to next video: Britons 'waste six meals a week'