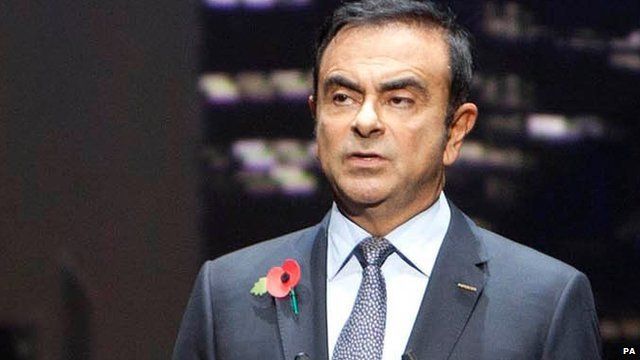 Video
Nissan warning over investment if UK exits EU
The global head of Britain's biggest carmaker, Nissan, has said the company would have to reconsider its strategy and investment if the UK were to leave the European Union.
Carlos Ghosn warned that a decision to withdraw would have implications: "If anything has to change we [would] need to reconsider our strategy and our investments for the future."
Nissan employs more than 6,500 people at its plant in Sunderland.
Go to next video: Production of new Nissan Note starts