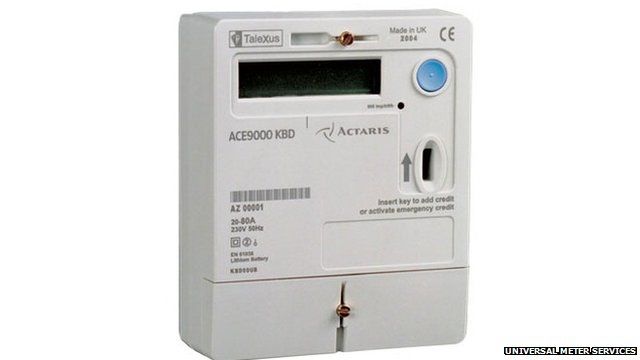 Video
Customers using prepaid energy meters worse off by £85
Energy customers who use pre-payment meters are being charged £85 a year more than those paying by direct debit, an energy charity has found.
National Energy Action is now concerned that people on prepaid meters are going for two days at a time without gas and electricity, because they cannot afford to top up.
It is a situation that mother of three Lacy Black knows only too well - she admitted to reporter Henry Jones that she is "always running out of electricity" because of the £40 a week meter costs.
However Alun Rees from the trade body, Energy UK, told BBC Radio 5 live's Breakfast: "People who are on direct debit are cheaper to serve, so it reflects the cost. You should look around to see if you can switch supplier and you can do that even if you are in debt."
Go to next video: Concern over smart meter hacking