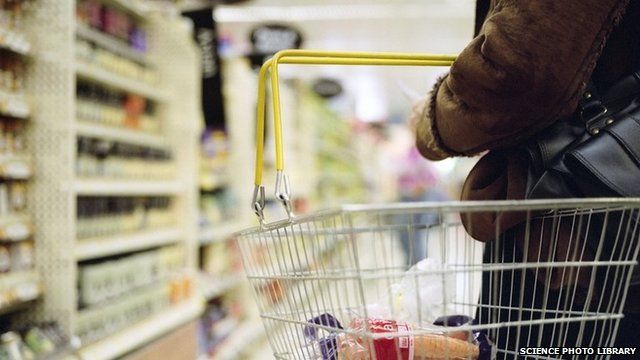 Video
Consumer magazine Which?: Supermarkets 'aren't playing fair'
Morrisons, Tesco, Asda, Ocado and Sainsbury's supermarkets have been found by the consumer publication Which? to have misleading promotions on multi-buys and discounts, over the first six months of 2013.
Richard Lloyd, executive director of Which?, told the Today programme that supermarkets "aren't playing fair".
He spoke of "dodgy discounts where the price is bumped up for a matter of days before the special offer was put on the shelves."
He also noted "misleading multi-buys where you could actually end up paying more for two products than if you'd bought them singularly a matter of days before."
Mr Lloyd said that a year ago the supermarkets "signed up to a code of practice that was supposed to make sure they play fair".
However, he said, "if they can't sort this out then we think the regulator needs to step in again and enforce stricter rules."
He also refuted the supermarkets' claims of "human error" being responsible for these misleading deals.
First broadcast on BBC Radio 4's Today programme on Tuesday 19 November 2013.