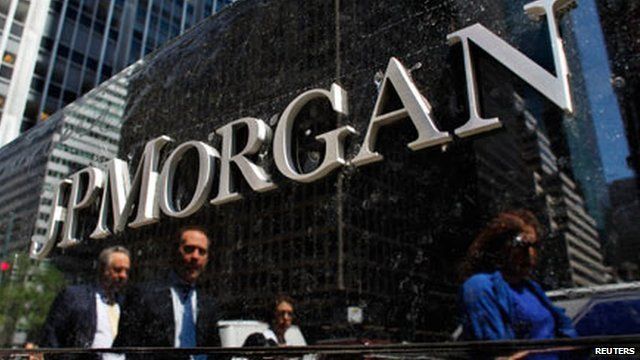 Video
Pimco boss: Record bank fines 'won't be the last'
US bank JP Morgan Chase has agreed to a record $13bn (£8bn) settlement with US regulators for misleading investors during the housing crisis.
It is the largest settlement ever between the US government and a corporation, and the bank acknowledged it made "serious misrepresentations to the public".
A third of the money will go to compensate homeowners hurt by JP Morgan's practices.
Speaking to the BBC's Today programme, Mike Amey, managing director of global investment management firm Pimco, said: "JP Morgan have already provisioned money for this fine, they've set the money aside."
He explained: "These aren't the last fines you'll see, either for JP Morgan or other financial institutions."
First broadcast on BBC Radio 4's Today programme on Wednesday 20 November 2013.
Go to next video: JP Morgan agrees $13bn settlement