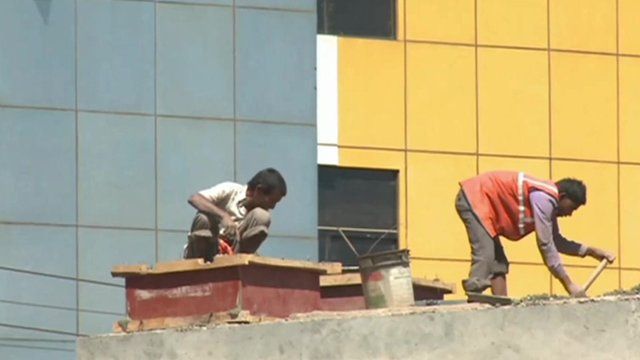 Video
India looks abroad for infrastructure investment
India's government is planning a huge and long overdue programme of spending on infrastructure.
The country needs help from foreign companies to finance these projects and help build better roads and ports.
But what's the appetite for investing in India?
The BBC's Jeremy Howell went to a conference in London, aimed at attracting potential investors into India, to gauge the mood.
Go to next video: India's finance minister talks growth