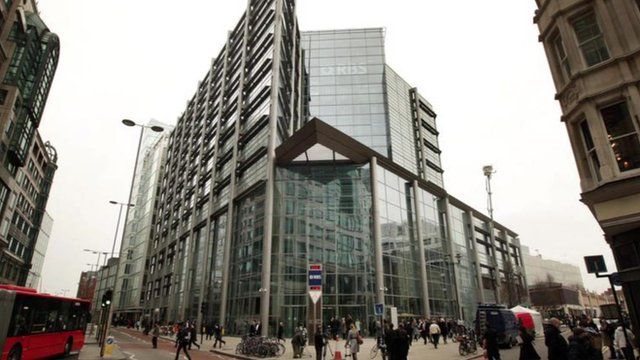 Video
RBS profits from 'forced firm closures', say reports
Royal Bank of Scotland has been accused of forcing closures on small firms to make a profit.
The bank - which is largely owned by the tax payer - has brought in a law firm to examine the claims contained in reports by Sir Andrew Large and Lawrence Tomlinson.
Robert Peston reports.
Go to next video: RBS report tells 'horrific stories'